The Fantasy Playbook Podcast with Kyle Yates
The Fantasy Playbook Podcast is not your average fantasy podcast! Not only will you find in-depth redraft information during the NFL season, but the content keeps rolling when the action on the football field stops. Join Kyle Yates as he converses with some of the brightest minds in fantasy football and NFL Draft media to give you an edge in your leagues. Everything you need to dominate your Dynasty and Redraft fantasy football leagues can be found right here, so make sure to tune in!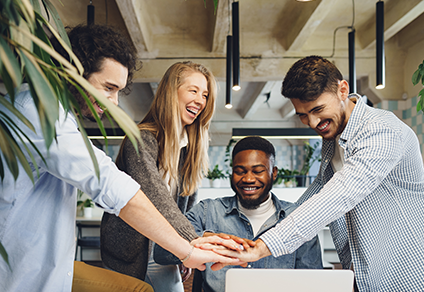 Your Title
This is the description area. You can write an introduction or add anything you want to tell your audience. This can help potential listeners better understand and become interested in your podcast. Think about what will motivate them to hit the play button. What is your podcast about? What makes it unique? This is your chance to introduce your podcast and grab their attention.